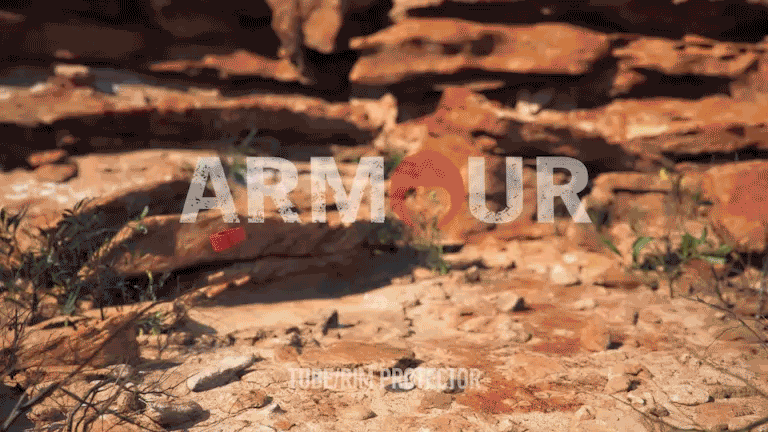 Anti-Puncture Armour Insert
Tannus Armor is a polymer-based anti-puncture insert designed to give you the ultimate in protection and performance.
SHOP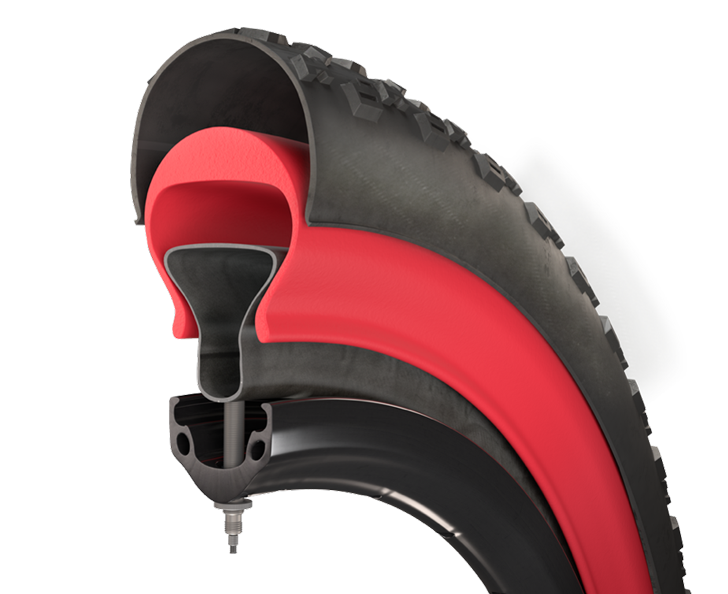 360° Protection
Armour is positioned between the inner tube and the tire. It offers 15mm of extra protection under the tread and 2-5mm on the sidewalls of the tyre. Armour increases puncture protection, reduces maintenance and increases comfort.
FIND YOUR SIZE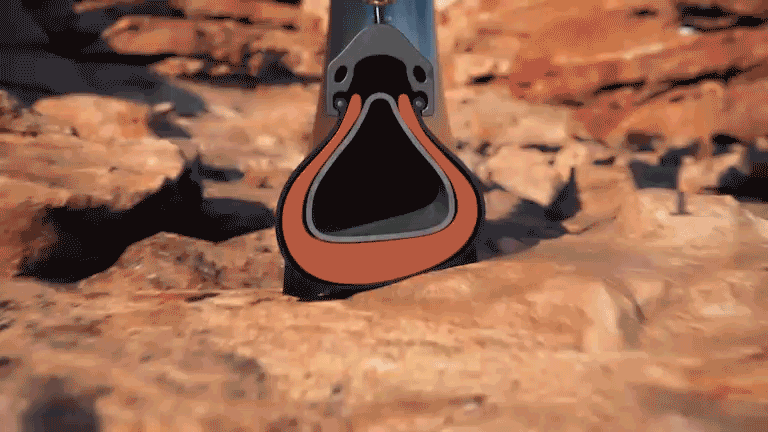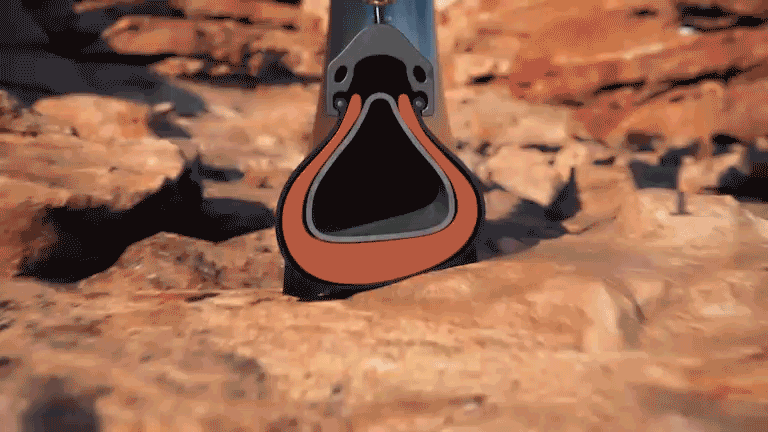 90% Fewer Punctures
Don't let punctures stop your ride. Tannus Armour prevents around 90% of punctures thanks to its reinforced wings and 360° protection around the inner tube.
Armour will drastically reduce the number of punctures due to plugs, glass and pinch flats.
SHOP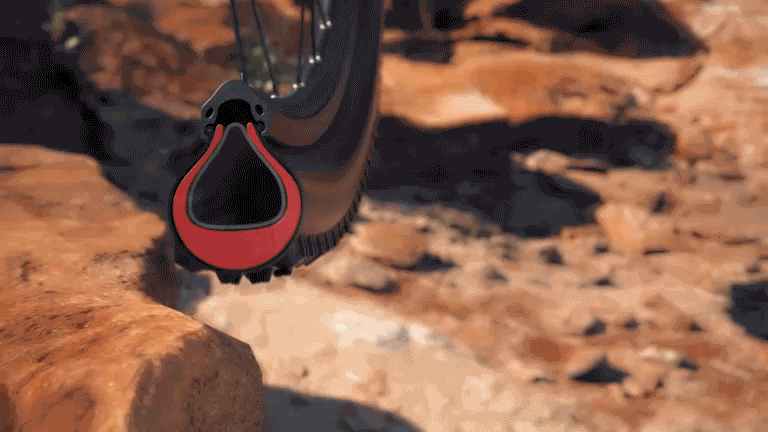 Lower Pressures
Traction, control, cornering confidence! The special structure of Armour supports the lateral shoulder allowing you to run lower pressures, increasing grip and at the same time avoiding lateral beading.
SHOP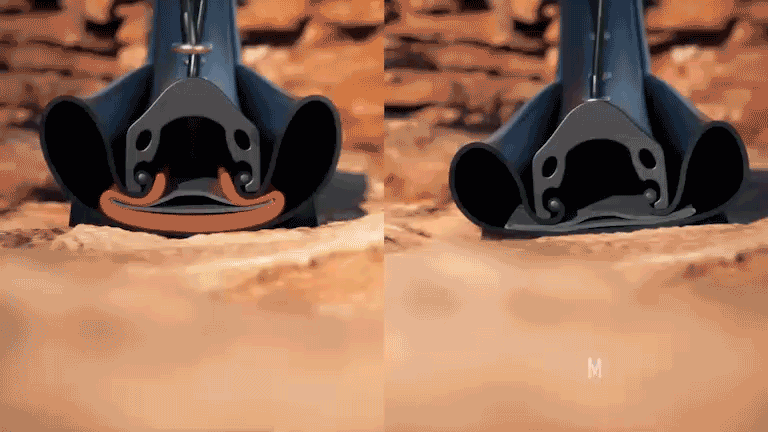 Rim Protection
Armour protects your rims against impacts. In the event you do manage to puncture your tyre, Armour means you can ride off the trail on a totally flat tyre.
SHOP