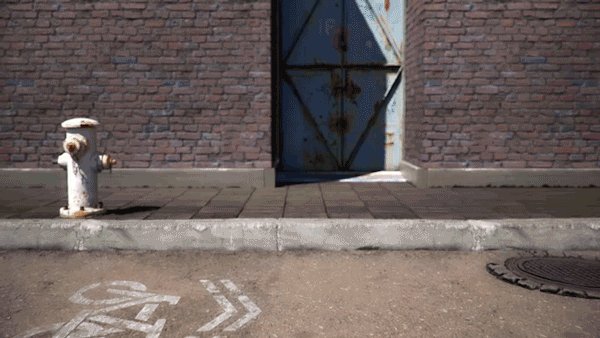 Puncture-Proof Airless Tyres
The best performing and fastest solid tyre in history. Ensures your ride only stops when you choose to.
SHOP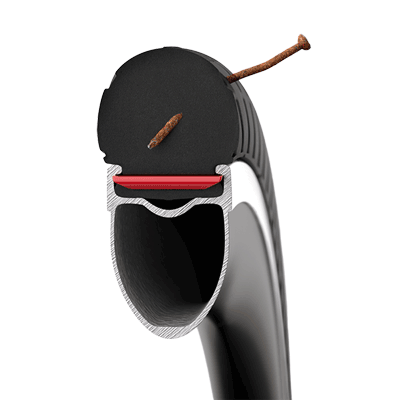 No Punctures, No Maintenance, No Sress
Tannus Airless is the first solid bicycle tyre to have performance and weight comparable to those of traditional tyres.The innovative Aither 1.1 compound allows for a 100% puncture-proof bike tyre without sacrificing performance and comfort.
FIND YOUR SIZE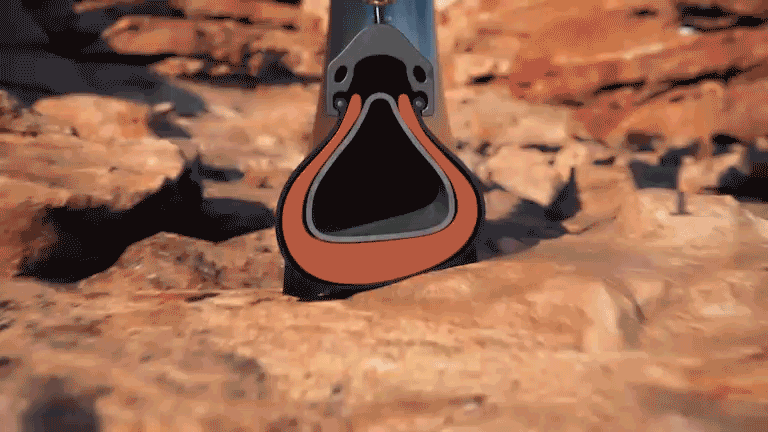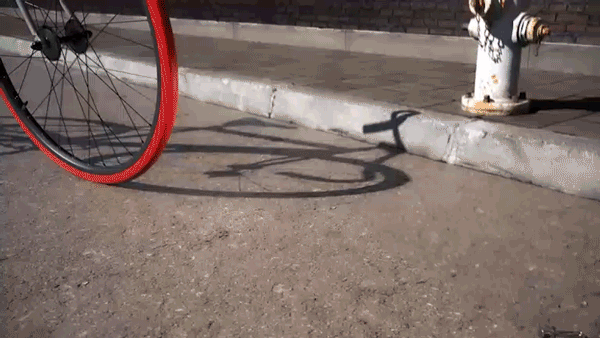 100% Puncture Resistant
Tannus Airless is a solid tyre and is 100% puncture proof. Since there is no inner tube, it is impossible to run into punctures. Despite this, the riding sensations are like those of traditional tyres.
SHOP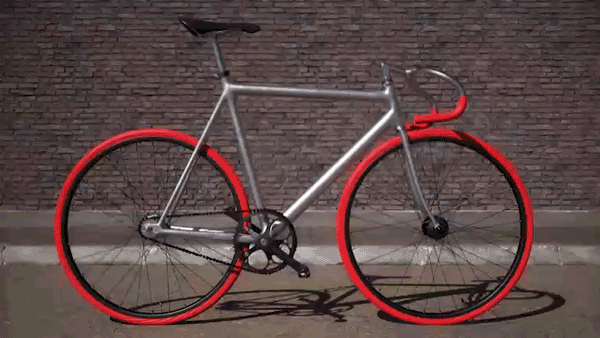 Maintenance Free
Forget pumps, tyres and spare inner tubes. With Tannus Airless, maintaining your tyre will no longer be a problem. Every time you pick up your bike, your tires will always be ready.
SHOP
Maximum Safety
Certified by TÜV as the safest tyre on the market. Tannus Airless has excellent grip on any terrain and will be your best friend in terms of safety. Plus, thanks to the Pin Locking System , it is impossible to roll the tyre off the rim. 
SHOP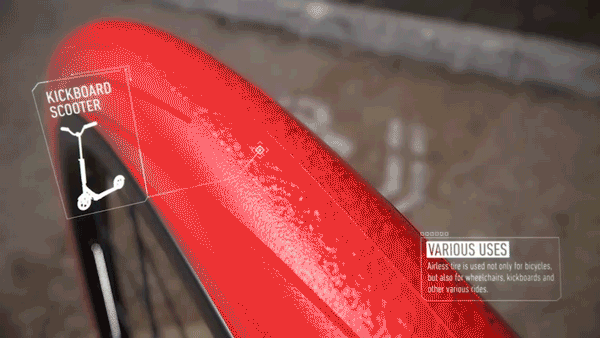 Lightweight and Durable
Thanks to the Aither 1.1 material, Tannus tyres are super light and durable. Millions of micro-air cells are enclosed inside, which allow for a weight comparable to most traditional solutions. Plus, Tannus airless tyres are guaranteed for 5,000 miles.
SHOP