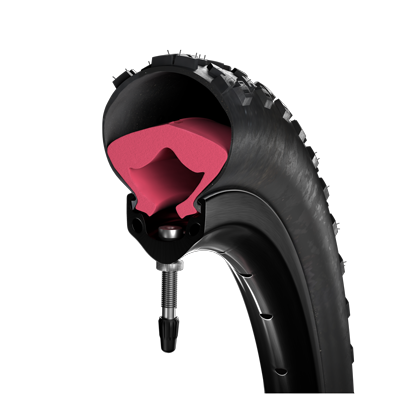 Flexibility and Traction
Tubeless Armour is an Aither 1.1 polymer-based insert that floats between the tire and the rim. The Tubeless Armor side wings flex with the tyre and rim to provide more traction, stability and protection. Its shape therefore allows for a fluid and natural riding style. 
FIND YOUR SIZE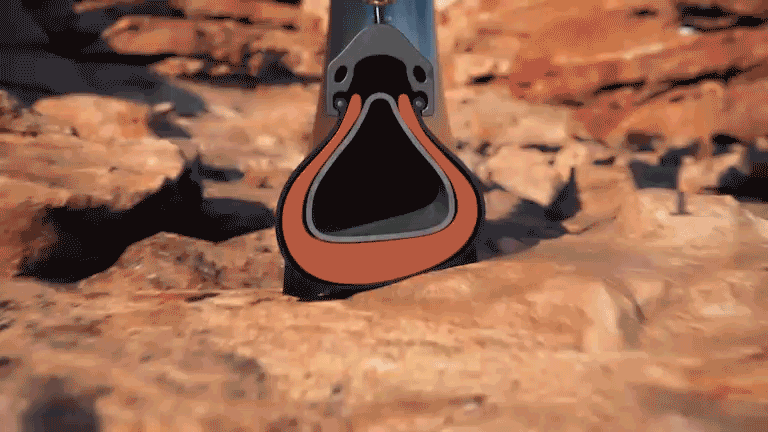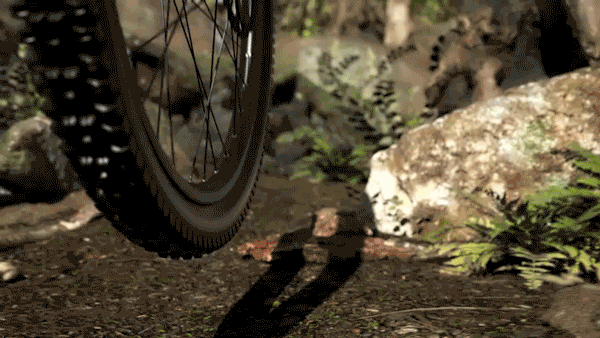 Rim Protection
Tubeless Armour significantly limits damage to the rim. With an extra 20mm layer of protection on the inside of the tyre, the rim will always be protected from the hardest hits and will let you ride home on a flat tyre in the event of a puncture.
SHOP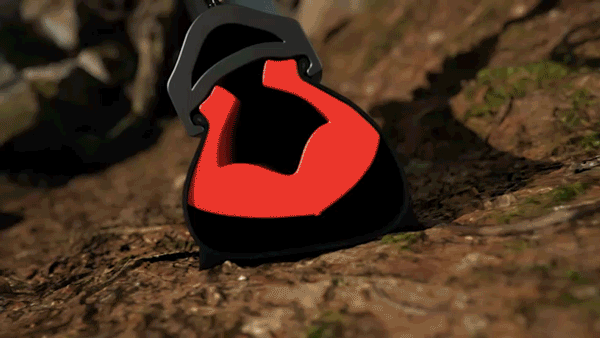 Greater Grip
Tubeless Armour is not just a large piece of foam inside the tyre, it supports the shoulder of the tyre from the inside. Even at low pressures, the tyre is therefore more maneuverable without excessive deformation or squirming. It also prevents the burping effect, especially in the most extreme curves.
SHOP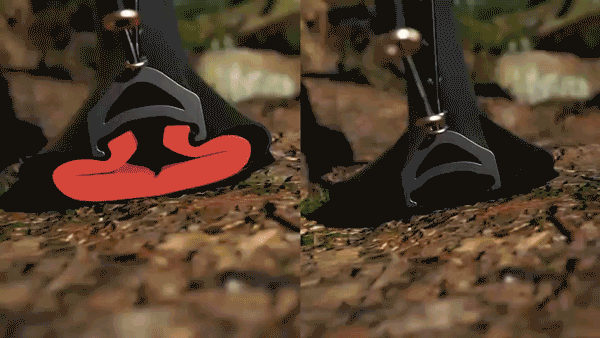 Run Flat
The innovative Aither 1.1 material combines lightness and durability, allowing you to ride on a flat tyre without damaging your rim. The compound is also designed to resist sealant absorption.
SHOP
Vibration Dampening
The insert is designed to absorb shocks and vibrations directly, through the innovative Aither material, and indirectly thanks to the two layers of air positioned respectively above and below the insert. The system makes it possible to reduce rolling resistance and vibrations at the same time.